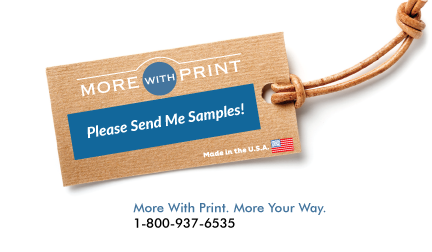 Email Us!
support@morewithprint.com
MoreWithPrint offers both phone and email support with your orders Monday through Friday from 8am to 5pm Eastern. Contact us with any and all questions that you have, we are always happy to assist!
The online design tool creates endless possibilities for designing your envelopes, sticky note pads and more!
Printing everything from envelopes, floor and wall signage, sticky notepads & cubes and personalized stationery. Not sure what you are looking for or what your job entails, reach out! Additionally, we offer design services for an additional small cost if you would like to design for you. Simply send us the information you want on your product when ordering and we will send you a proof to review prior to printing.
We are the printing experts for remittance envelopes, donation tithing envelopes, peel and seal envelopes, sticky note pads, sticky note cubes, business cards, letterheads, flat or folded stationery and so much more. We make your printing possibilities endless.